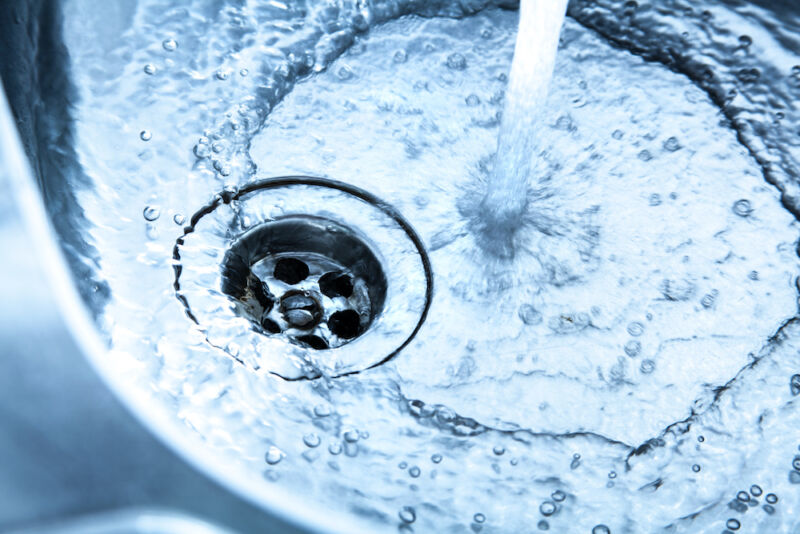 Federal prosecutors have indicted a Kansas man for allegedly logging into a computer system at a public water system and tampering with the process for cleaning and disinfecting customers' drinking water.
An indictment filed in US District Court for the District of Kansas said Wyatt A. Travnichek, 22, of Ellsworth County, Kansas, was an employee from January 2018 to January 2019 at the Ellsworth County Rural Water District No. 1. Also known as the Post Rock Water District, the facility serves more than 1,500 retail customers and 10 wholesale customers in eight Kansas counties. Part of Wyatt's responsibilities included remotely logging in to the water district's computer system to monitor the plant after hours.
Logging in with harmful intent
In late March 2019, Wednesday's indictment said, Post Rock experienced a remote intrusion to its computer system that resulted in the shutdown of the facility's processes for ensuring water is safe to drink.
Read 7 remaining paragraphs | Comments