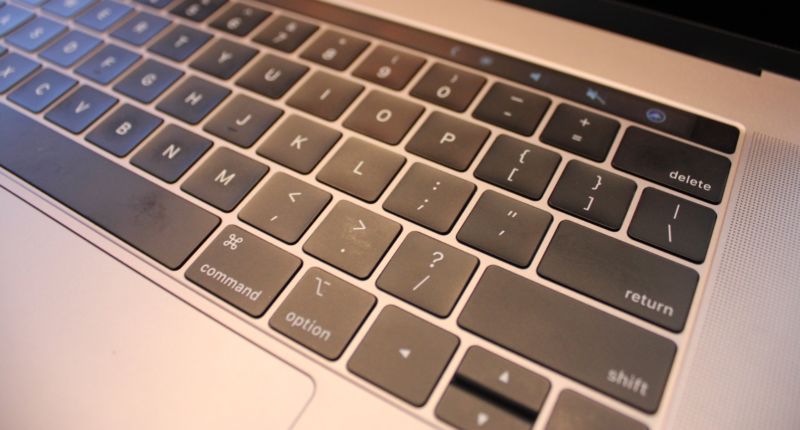 A judge has granted class-action status to a suit against Apple over its controversial, allegedly defective MacBook "butterfly" keyboard design, agreeing that owners of any affected model in seven states qualify for the class.
Beginning in 2018, several MacBook owners in seven states filed suits against Apple, claiming that the company knew the butterfly-style switches were defective. In an order (PDF), made public on Friday, Judge Edward J. Davila of US District Court for the Northern District of California agreed to grant class-action status to the suit. All customers residing in California, New York, Florida, Illinois, New Jersey, Michigan, or Washington state who purchased a 2015-2017 MacBook, a 2016-2019 MacBook Pro, or a 2018-2019 MacBook Air now qualify for the class.
The butterfly-style keyboard design was controversial from the start. Apple designed it to be thinner and provide a shorter return, which would save space inside the computer chassis and make typing faster. Some users hated the feel of it, while others loved it. The larger problem, however, seemed to be not one of preference but rather one of basic function: the thinner keys proved to be more susceptible to failure when used in the actual real world, as even small particles of dust accumulating around the switches could make them stop working, requiring a full replacement of the entire keyboard.
Read 4 remaining paragraphs | Comments