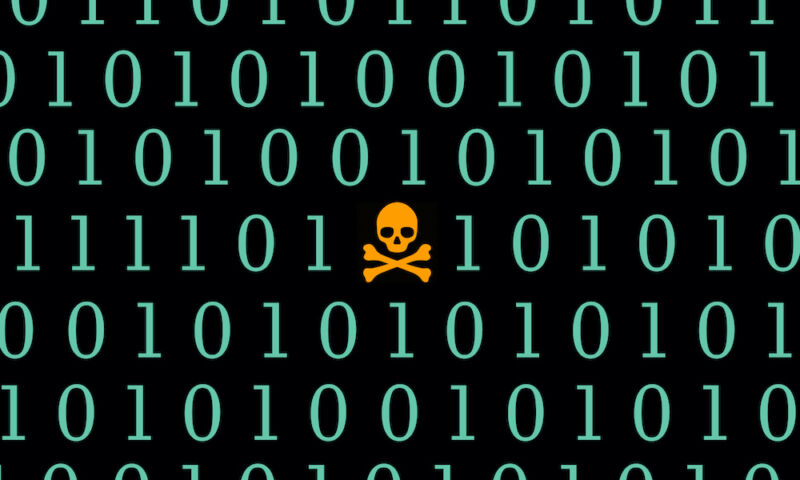 In a development security pros feared, attackers are actively targeting yet another set of critical server vulnerabilities that leave corporations and governments open to serious network intrusions.
The vulnerability this time is in BIG-IP, a line of server appliances sold by Seattle-based F5 Networks. Customers use BIG-IP servers to manage traffic going into and out of large networks. Tasks include load balancing, DDoS mitigation, and web application security.
Last week, F5 disclosed and patched critical BIG-IP vulnerabilities that allow hackers to gain complete control of a server. Despite a severity rating of 9.8 out of 10, the security flaws got overshadowed by a different set of critical vulnerabilities Microsoft disclosed and patched in Exchange server a week earlier. Within a few days of Microsoft's emergency update, tens of thousands of Exchange servers in the US were compromised.
Read 8 remaining paragraphs | Comments