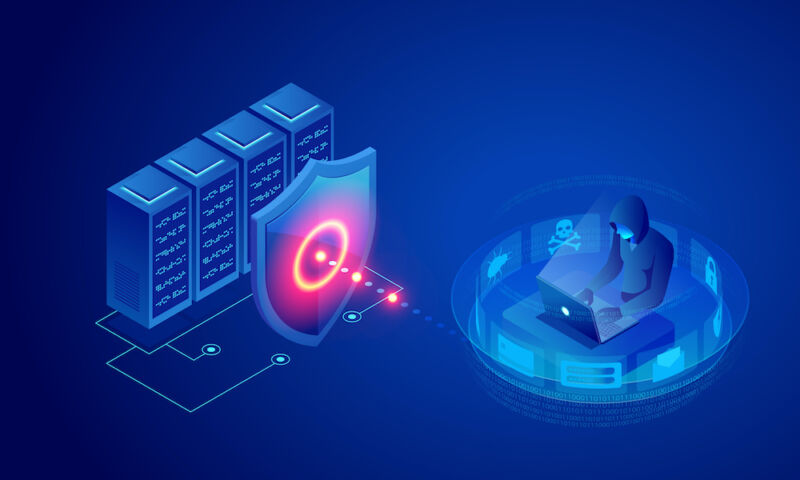 Criminals are upping the potency of distributed denial-of-service attacks with a technique that abuses a widely used Internet protocol that drastically increases the amount of junk traffic directed at targeted servers.
DDoSes are attacks that flood a website or server with more data than it can handle. The result is a denial of service to people trying to connect to the service. As DDoS-mitigation services develop protections that allow targets to withstand ever-larger torrents of traffic, the criminals respond with new ways to make the most of their limited bandwidth.
Getting amped up
In so-called amplification attacks, DDoSers send requests of relatively small data sizes to certain types of intermediary servers. The intermediaries then send the targets responses that are tens, hundreds, or thousands of times bigger. The redirection works because the requests replace the IP address of the attacker with the address of the server being targeted.
Read 11 remaining paragraphs | Comments