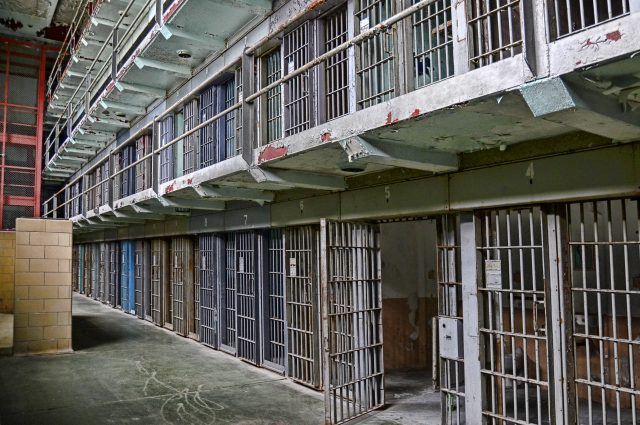 A Florida teenager accused of orchestrating one of last year's Twitter hacks—this one used celebrity accounts to make more than $100,000 in a cryptocurrency scam—pleaded guilty on Tuesday in exchange for a three-year sentence, it was widely reported.
Authorities said that Graham Ivan Clark, now 18, and two other men used social engineering and other techniques to gain access to internal Twitter systems. They then allegedly used their control to take over what Twitter has said were 130 accounts. A small sampling of the account holders included then-Vice President Joe Biden, Tesla founder Elon Musk, pop star Kanye West, and philanthropist and Microsoft founder and former CEO and Chairman Bill Gates.
Doing time
The defendants, prosecutors have alleged, then caused the high-profile accounts—many with millions of followers—to promote scams that promised to double the returns if people deposited bitcoins into attacker-controlled wallets. The scheme generated more than $117,000. The hackers also took over accounts with short usernames, which are highly coveted in a criminal hacking forum circle calling itself OGusers.
Read 10 remaining paragraphs | Comments