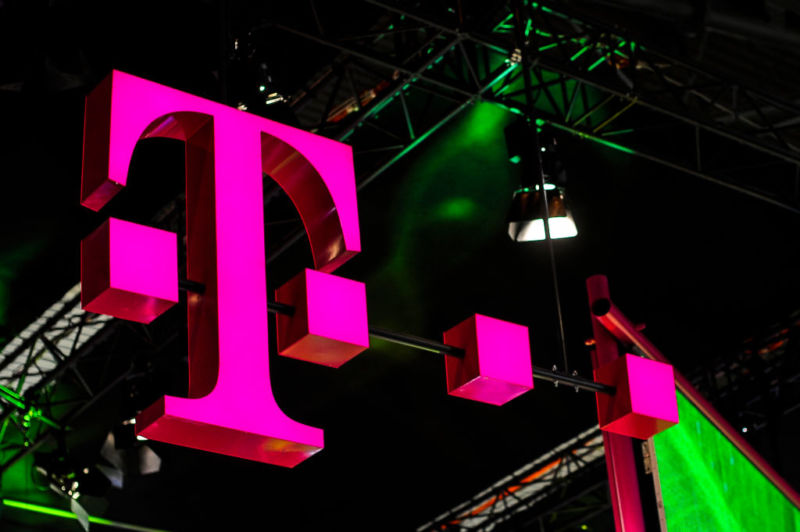 T-Mobile next month will start a new program that gives customers' web-browsing and device-usage data to advertisers unless customers opt out of the data sharing.
"[S]tarting April 26, 2021, T‑Mobile will begin a new program that uses some data we have about you, including information we learn from your web and device usage data (like the apps installed on your device) and interactions with our products and services for our own and 3rd party advertising, unless you tell us not to," T-Mobile said in a privacy notice. "When we share this information with third parties, it is not tied to your name or information that directly identifies you."
For directions on how to opt out of the expanded data sharing, see the first section of the T-Mobile privacy notice. We've heard from customers who say they've had problems opting out so you may have to try multiple links or make multiple attempts. There's another list of opt-out links here and a link here to change the "Do Not Sell" setting. "T‑Mobile will not sell personal data to third parties when you tell us not to," the company's privacy notice said.
Read 16 remaining paragraphs | Comments