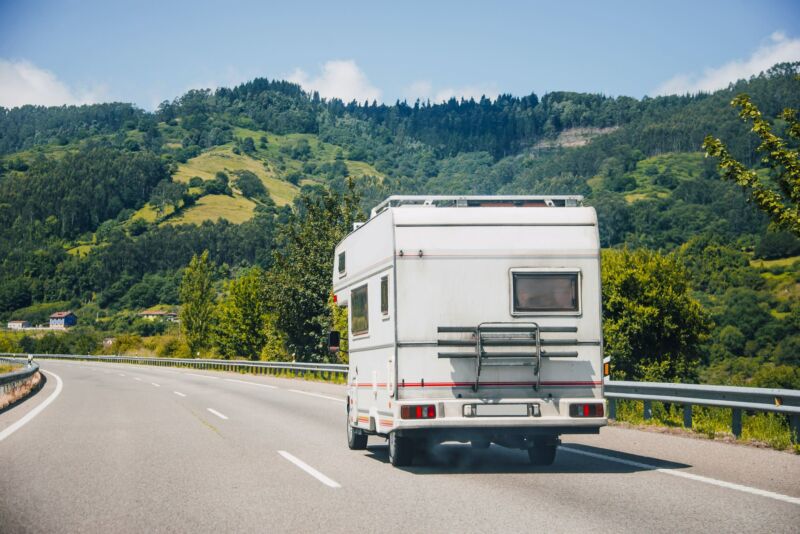 Update 6 pm EST: Although a SpaceX filing said that Starlink terminals could be deployed "on passenger cars," SpaceX CEO Elon Musk indicated on Twitter today that passenger cars are not in the plan. "Not connecting Tesla cars to Starlink, as our terminal is much too big. This is for aircraft, ships, large trucks & RVs," he wrote.
Original story 4:47 pm EST (with some edits to reflect Musk's tweet):
SpaceX on Friday asked the Federal Communications Commission for permission to deploy Starlink satellite broadband to moving vehicles.
Read 9 remaining paragraphs | Comments