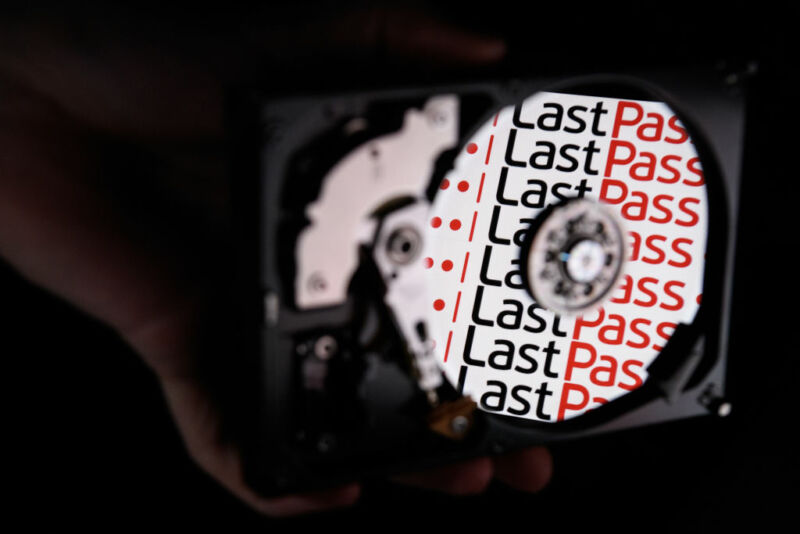 A popular app that promised to eliminate the burden of remembering passwords has sparked a backlash by demanding, weeks after it was acquired by two private equity firms, that users pay up or face restrictions on access to their online accounts.
LastPass has encouraged millions of people to replace weak passwords on retail websites, Internet banks and other online services. Instead, the software handles authentication automatically using long, complex passwords that are impossible to guess—or remember.
Two investment firms, Elliott Management and Francisco Partners, acquired the service as part of their $4.3 billion buyout of Internet software group LogMeIn in September last year.
Read 18 remaining paragraphs | Comments